The Time Is Now!
IT professionals such as software architects, IT project managers, experienced developers and programmers rely on OOP - one of the most well-known and largest software conferences in the Germany - when it comes to their professional training.
This makes OOP a set date in the calendar for the software community. The conference represents the latest trends from the field of software technology as well as practice-oriented presentations from experienced and recognized speakers who share their knowledge, enthusiasm but also their concerns with you.
The conference of 2021 offered you top-class keynotes and talks from speakers like Cathleen Berger, Grady Brooch, Aino Vonge Corry, Kevlin Henney, Carola Lilienthal, Sandra Parsick, Linda Rising, Lars Röwekamp, Gernot Starke, Rebecca Wirfs-Brock, Eberhard Wolff, Joseph Yoder and many more!
So, prepare for 2022 for the best mixture of in-depth content and a wide range of topics in 5 days!
Contact
We are happy to answer your questions

Contact us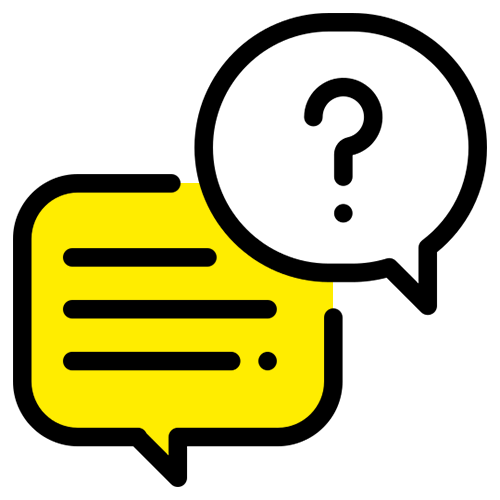 Call for Papers
Be a speaker at OOP 2022!

Submit your talk now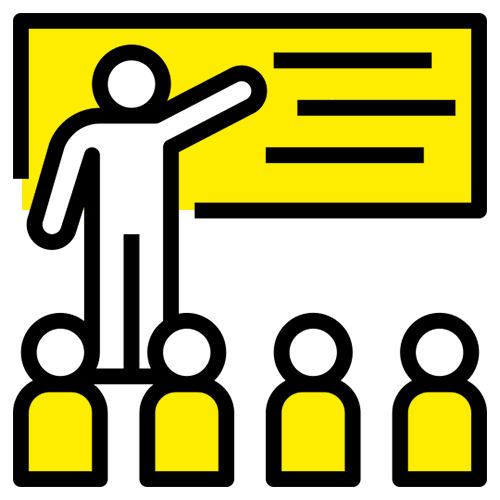 Join us
Become a sponsor and/or partner

More information