The Time Is Now!
IT professionals who are responsible for software architecture, IT projects, and sophisticated programming and development rely on the OOP conference - one of the most well-known and largest software conferences in the German-speaking world - when it comes to their professional development.
This makes OOP conference a fixed date in the calendar for the software community, even digitally. The latest trends from the field of software technology as well as practice-oriented presentations by experienced and recognized speakers who will share their knowledge, enthusiasm and also their concerns with you.
WHAT DOES OOP 2022 DIGITAL OFFER?
Top-class keynotes and renowned speakers such as Scott William Ambler, Susanne Braun, James O. Coplien, Anne Currie, Erik Dörnenburg, Kevlin Henney, Marina Köhn, Cosima Laube, Carola Lilienthal, Roman Pichler, Nakeema Stefflbauer, Daniel Terhorst-North and many more offer a mix of in-depth content and a broad range of topics over 5 days!
Contact
We are happy to answer your questions

Contact us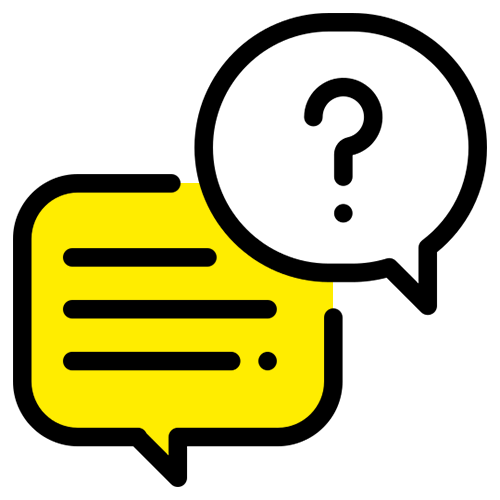 Program online
Have a look at the new program!

To the program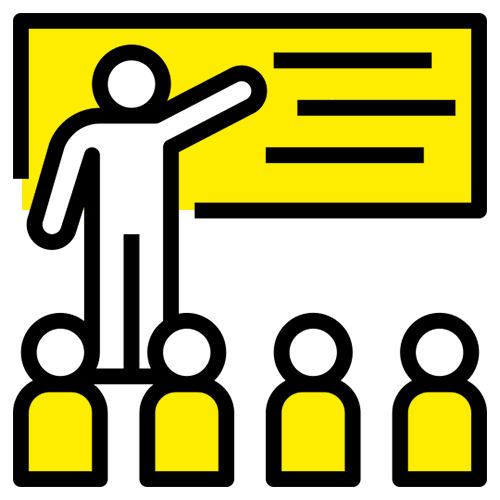 Join us
Become a sponsor and/or partner

More information