Speakers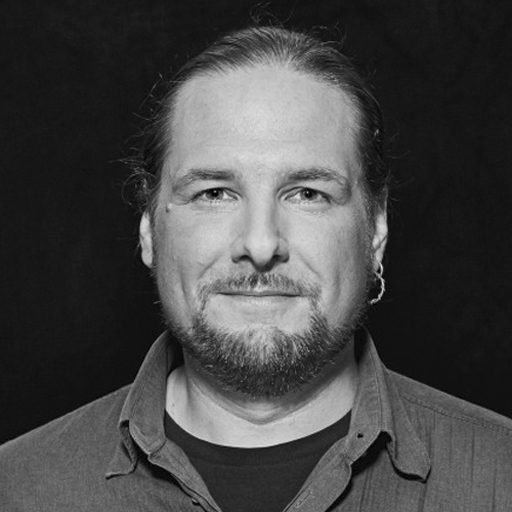 Tobias Goeschel
Amazon Web Services
Senior Solution Architect
Tobias Goeschel started his career as a freelance web developer in 1997, and has since worked on hundreds of projects in many roles, contexts, and industries.

He strives to help customers to build and improve not only their product, but also how it is made.

He is a passionate advocate for collaborative work environments, knowledge sharing, and diversity.


Presentation timetable
09. February 2021 - 09:00-09:45
Di 3.1-1 - Trends & Techniques