Speakers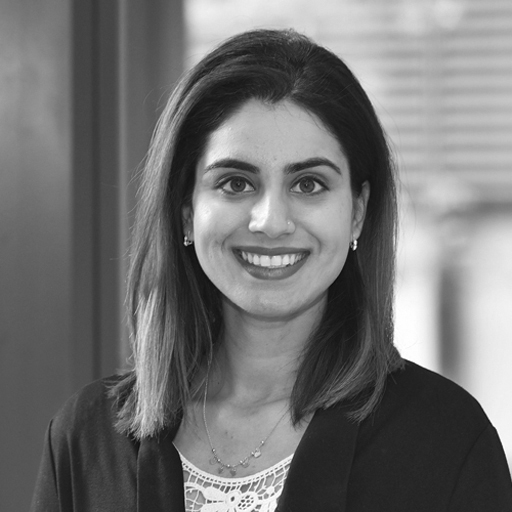 Laveena Ramchandani
Deloitte
Technichal Consultant
Laveena Ramchandani is a vibrant, motivated and committed individual, whose main aim towards the IT industry is to apply herself and dedicate her energy to becoming the best hire as a Technical and/or Business Consultant. Establish through this experience a bridge of trust between the company and her education.

She has been awarded a Business Computing degree from Queen Mary University Of London. She thoroughly enjoyed the technical aspects of the computing side of her degree applied those skills to the business side of her degree.

She will bring an innovative and valuable contribution to any programme through her aptitude for IT, her interest in the business world and interpersonal skills. She is and will be a practical and valuable member of any team, as she is able to work effectively and efficiently with others to complete any given task.

She has excellent communication skills gained from both academic and non-academic environments.


Presentation timetable
10. February 2021 - 10:00-10:45
Mi 8.1-2 - Testing & Quality