Speakers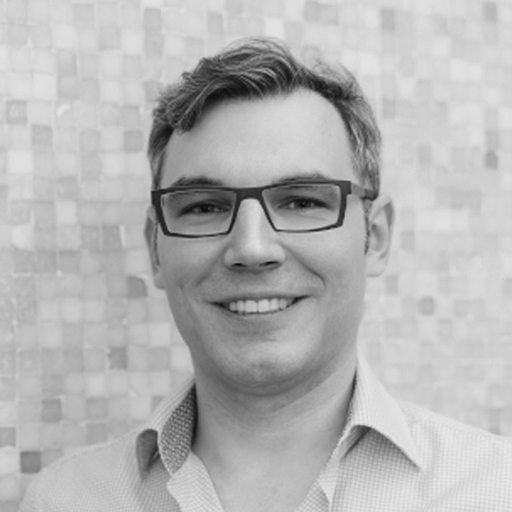 Andreas Fertig
Unique C++
Independent Trainer and Consultant
Andreas Fertig is an independent trainer and consultant for C++ specializing in embedded systems. Since his computer science studies in Karlsruhe, he has dealt with embedded systems and the associated requirements and peculiarities. He worked for about 10 years for Philips Medizin Systeme GmbH as a C++ software developer and architect with focus on embedded systems.
Andreas is involved in the C++ standardization committee, especially in SG14 which deals with embedded systems.
He also develops macOS applications and is the creator of cppinsights.io.
Presentation timetable
10. February 2021 - 10:00-10:45
Mi 4.1-2 - Modern C++ Programming