Please note:
On this site, there is only displayed the English speaking sessions of the OOP 2021 Fachforen. You can find all sessions, including the German speaking ones, here.
The times given in the conference program of OOP 2021 Fachforen correspond to Central European Time (CET).
OOP Fachforen
Track: Agile
Sort by Tracks
Alle ausklappen
Applying Conway: Building organizations that scale
Applying Conway: Building organizations that scale
In this talk, you'll find out what Conway's law is and how it relates to both organizational and software architecture. You'll also learn how to get started with software that scales and then do an inverse Conway to get an organizational structure that scales with it. The talk will use the Kubernetes project as a concrete example.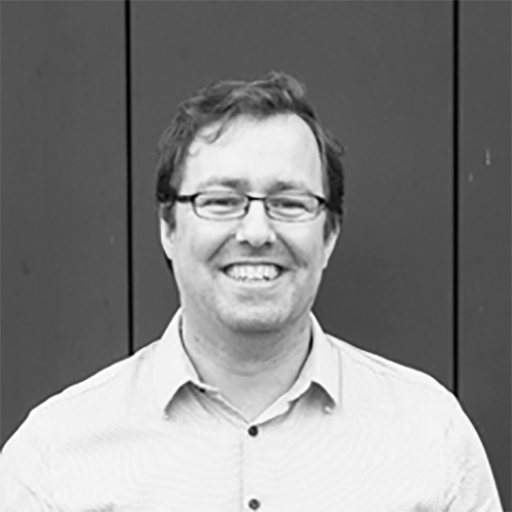 Henrik is a Senior consultant with more than 20 years experience within operations, DevOps, Continuous Delivery, Docker, and Kubernetes. As a consultant Henrik regularly works with container technologies like Kubernetes, version control, and agile task management systems but also spends a great deal of time working with general organizational, architectural and process related challenges for customers.