Please note:
On this site, there is only displayed the English speaking sessions of the OOP 2021 Fachforen. You can find all sessions, including the German speaking ones, here.
The times given in the conference program of OOP 2021 Fachforen correspond to Central European Time (CET).
OOP Fachforen
Track: Cloud
Sort by Tracks
Alle ausklappen
Application Meeting Business Needs - From Idea To Production
Application Meeting Business Needs - From Idea To Production
Is solid application architecture running on the cloud enough to succeed on your Cloud-Native journey? What are other important aspects of Cloud-Native initiative that are often been overlooked and play an equally important role in your Digital Transformation Journey? Join us to learn more about how to put it all together and how developers can work better with business and operations. We will go over end to end story, from an idea to a running code in production, and cover how you can improve time to market, stability, scalability, security, and savings.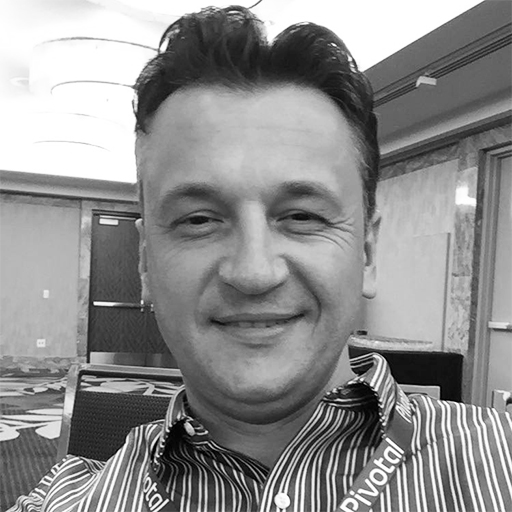 Nenad Momcilovic is a member of the VMware Tanzu Solution Engineering team in EMEA Central based in Vienna, Austria. Nenad is very interested in Cloud-Native Technologies and helping customers successfully complete their Digital Transformation journey. He has 20+ years of experience in the industry working with various technologies, customers within different verticals, and around the world. Nenad holds a Master's degree in Electrical Engineering & Computer Science, loves to read and learn about new technologies.
Building a typical Spring Cloud architecture application
Building a typical Spring Cloud architecture application
As companies have moved their workloads to the cloud, we've seen a growth in the use of cloud-native architectures, particularly microservices. Microservice-based architectures help improve scalability and velocity but implementing them can pose challenges. In this session, you will learn how Spring Cloud helps you mitigate these!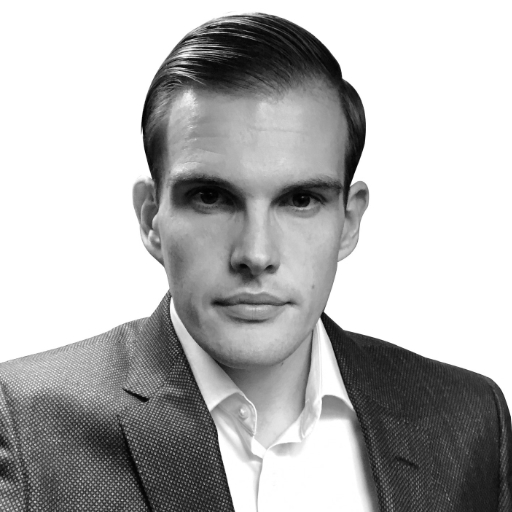 Timo Salm is based out of Stuttgart in the south-west of Germany. He started to work for Pivotal as a Platform Architect in 2019 and is now part of VMware Tanzu. Before Timo joined Pivotal, he worked for more than seven years for consulting firms in the automotive industry as a software architect and full-stack developer in projects for customer-facing products. He has extensive experience in software architecture and development using e.g. Spring, Angular, and Swift(iOS).