Please note:
On this site, there is only displayed the English speaking sessions of the OOP 2021 Digital. You can find all conference sessions, including the German speaking ones, here.
The times given in the conference program of OOP 2021 Digital correspond to Central European Time (CET).
By clicking on "VORTRAG MERKEN" within the lecture descriptions you can arrange your own schedule. You can view your schedule at any time using the icon in the upper right corner.
Track: Special Event
Sort by Tracks
Sort by Themes
Alle ausklappen
, (Tuesday, 09.February 2021)
Der ultimative IT-Stammtisch
Der ultimative IT-Stammtisch
Wenn Nicolai Josuttis am Abend des zweiten Konferenztages zusammen mit seinen Gästen die IT-Branche "auf die Schippe nimmt", ist beste Unterhaltung garantiert. In gemütlicher Atmosphäre lassen die herausragenden Vertreter des IT-Business das letzte Jahr mit einem Augenzwinkern nochmals Revue passieren.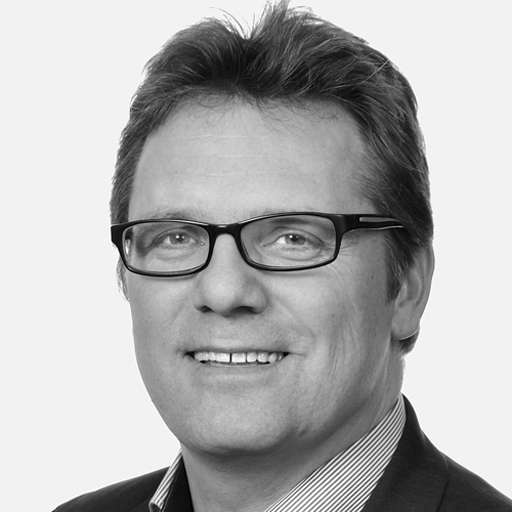 Nicolai Josuttis ist seit über 20 Jahren an der Standardisierung von C++ beteiligt und hat verschiedene internationale Standard-Werke zu C++ geschrieben.
Nicolai Josuttis
Vortrag Teilen