Please note:
On this site, there is only displayed the English speaking sessions of the OOP 2021 Digital. You can find all conference sessions, including the German speaking ones, here.
The times given in the conference program of OOP 2021 Digital correspond to Central European Time (CET).
By clicking on "VORTRAG MERKEN" within the lecture descriptions you can arrange your own schedule. You can view your schedule at any time using the icon in the upper right corner.
Track: Product Discovery, Customer Centricity & RE
Sort by Tracks
Alle ausklappen
Consistency in a Complex World: From Brand Identity to a Consistent User Experience
Consistency in a Complex World: From Brand Identity to a Consistent User Experience
Designing complex applications to support domain-specific workflows presents unique challenges which even become bigger when multiple complex applications are provided by the same organization.

Especially, when software uses different technologies and target devices, it becomes a really tough job to achieve a consistent user experience across all product lines. Solely visual consistency is often not supported by all technologies and gives limitations. In our approach, we use the Brand identity to derive principles for a consistent experience.

Target Audience: Manager, Decision Maker, Product Manager, Business Management, Brand Management, UX
Prerequisites: Basic understanding of user experience purpose, UX activities & brand managemen
Level: Advanced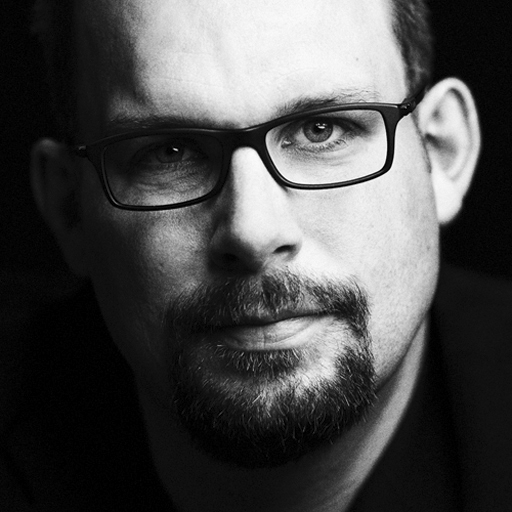 Sebastian Graeber, head of Elektrobit Automotives central UX-department, is a zealous human-centered design specialist who shares an incredible passion for fostering a culture of user-centered innovation.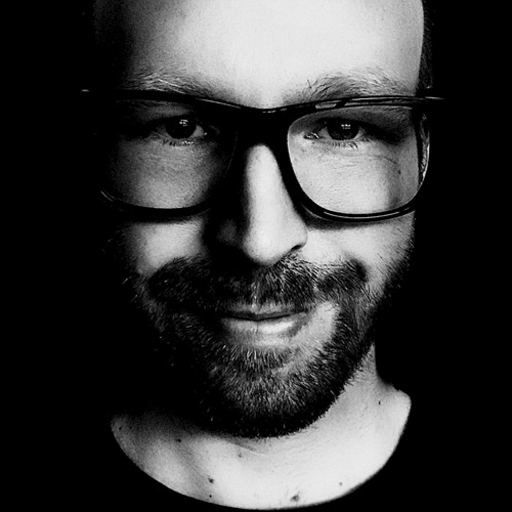 Constantin Götz, designs strategist at Elektrobit Automotive, is an advocate of brand driven user experience and brand-centered mindset.
Sebastian Graeber, Constantin Götz
Sebastian Graeber, Constantin Götz