Please note:
On this site, there is only displayed the English speaking sessions of the OOP 2021 Digital. You can find all conference sessions, including the German speaking ones, here.
Track: Half Day Tutorial
Sort by Tracks
Sort by Themes
Alle ausklappen
, (Monday, 08.February 2021)
, (Friday, 12.February 2021)
NEW: Introduction to Functional Programming
NEW: Introduction to Functional Programming
Functional programming is the future of software development. As software gets ever more complex, unintended side effects flourish - you push on one side, and something unexpected squirts out the other. Functional programming cuts down on complexity through high-level abstractions, and avoids unintended side effects through pure functions. The result is simple and elegant code that captures the essence of the problem you're trying to solve. Fortunately, functional programming is easy to learn, and this tutorial will get you started.
To follow along with the tutorial, we recommend that you download the Racket software:
https://racket-lang.org/
If you use your OS's package manager to install Racket, make sure you install its IDE, DrRacket
Target Audience: Developers, architects
Prerequisites: Basic programming knowledge
Level: Basic

Extended Abstract:
Functional programming is the logical continuation of object-oriented programming: OOP managed to encapsulate mutable state with the goal of ultimately eliminating it one day, and functional programming finally realizes that vision. Language implementations have been mature and robust for many years now, and the practical functional languages - Haskell, OCaml, Scala, Clojure, F#, Racket, Erlang, Elixir, Swift - all have thriving communities and ecosystems. Moreover, decades of experience and research teaching functional programming have produced effective didactic approaches that enable anyone into programming to easily get into FP. The time to get started is now!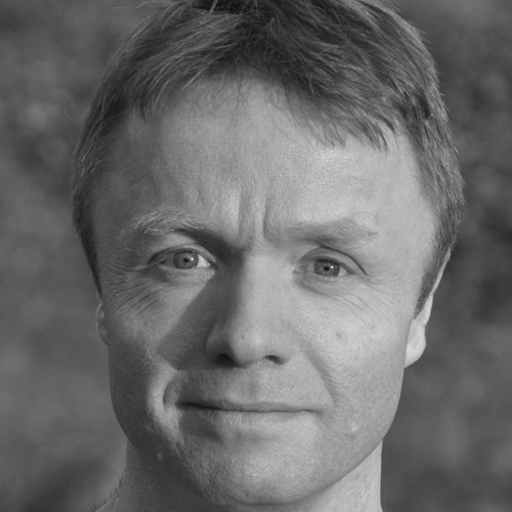 Dr. Michael Sperber ist Geschäftsführer der Active Group GmbH. Er ist international anerkannter Experte für funktionale Programmierung und hatzahlreiche Fachartikel und Bücher zum Thema verfasst. Michael Sperber ist Mitbegründer des Blogs funktionale-programmierung.de und Mitorganisator der Entwicklerkonferenz BOB. Außerdem ist er einer der primären Autoren des iSAQB-Advanced-Curriculums 'Funktionale Software-Architektur'.
Michael Sperber
Vortrag Teilen