Tracks of OOP 2020
An independent advisory board selects the lectures with reviewers after thorough examination and decides which speakers and topics are to be included in the program of the OOP: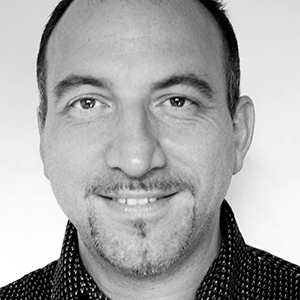 Software Architecture Maintenance & Evolution
Michael Stal
Software Architecture results from of a sequence of architectural decisions. It is a common misconception that this process ends with system release. Instead, systems require continuous maintenance and evolution during their lifetime which amounts to 70-80% of overall costs. Unsystematic approaches to maintenance and evolution are harmful. This especially holds for system families, ecosystems, and for re-use in the small (e.g. microservices, APIs, libraries, frameworks).
Objective of the track is to illustrate how software architects can address this challenge systematically in their design activities. Sessions comprise best practices, methods, processes and tools for understanding, evaluating, extending and maintaining software systems. They (may) also explain the benefits of DevOps in this context.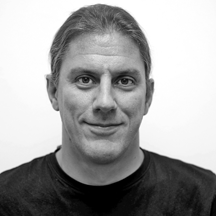 Modern Architecture – Known & Unknown
Eberhard Wolff
Software Architecture is the foundation for any software project. Constantly, development teams discover and try new kinds of architectures. This track covers well-known approaches, but is also open to any kind of new architecture. Keeping this in mind we are discussing the following topics:
Agile architecture
Structured Monoliths
Events
Cloud-native
Serverless
Microservices
Self-contained Systems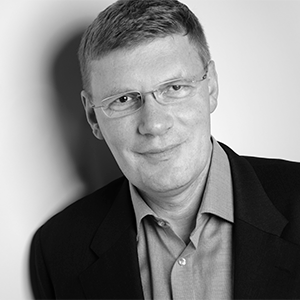 Agile Going Enterprise Architecture? Or Vice Versa?
Wolfgang Keller
It has been a dominant question if it comes to Enterprise Architecture, whether it can become "agile". The trend toward agile organizations leads to transformations also in EAM. Today it is more important to speed up IT than to making it cost-effective. This track comprises sessions on Enterprise Architecture that deal with tradeoffs that arise from the simultaneous need for sustainability and enterprise agility at the same time:
Challenges for cross-company, digital ecosystems
Cloud architecture for the finance industry
EAM in the VUCA world
Business Architecture for Agile Enterprise
DDD in the context of EAM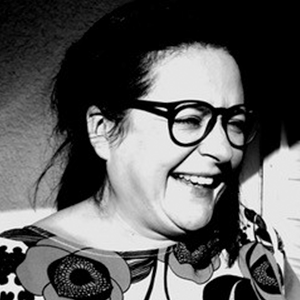 Product Discovery, Innovation & User Experience
Susanne Mühlbauer
An Expedition Into the Unknown comes with chances, but also with surprises and risks. Which problems do we want to solve for our future and how can products, services and systems contribute to that future?"Product Discovery, Innovation and User Experience" concentrates on the question how we can smartly invest in product and business development. The Track offers case studies and ideas on Innovation, UX, Validation, Design, Delivery and Planning.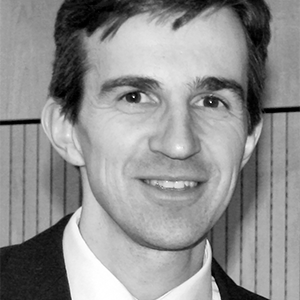 Testing & Quality
Peter Zimmerer
Effective and efficient software and system development requires superior test approaches in place and a strong commitment to quality. To determine the right mix of test methods and quality measures is no easy task in real project life due to increasing demand for reliability of systems, cost efficiency, and market needs on speed, flexibility, and sustainability.Therefore, the T&Q-Track@OOP2020 provides practical guidance how to address these challenges in the area of testing and quality and presents professional testing as a lever to explore into the unknown. Experts from different domains present new directions in the field explain approved strategies and practices, and share valuable project experiences how to make it happen.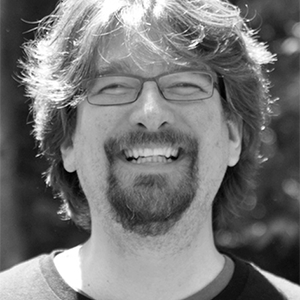 Social Integration
Olaf Lewitz
Into the unknown - a perfect challenge for the social beings we humans are :-) Given relationships are the only things we can rely on in times where everything changes. That's how we evolved this way! Unfortunately, as engineers, we have a tendency to nurture our relationships less than other systems we work on. Integration, in the words of neurobiologist Dan Siegel, means "honoring differences, promoting linkages". In this track we're looking at the relationship with and in-between humans, to become successful in the unknown.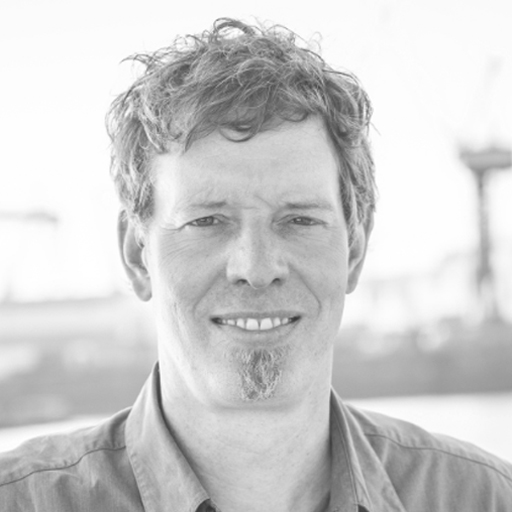 Fusion: IT-Future-Society
Johannes Mainusch
This track looks for weird, personal, odd and possibly not quite fitting contributions, with topics that inspire listeners to think in new directions. Lectures that connect technology and us, as human and future society.
Keywords that mark this fusion are: art, communication, people, from I to we, trust, carbondioxide, wealth, global intelligence, enterprises, hope, ...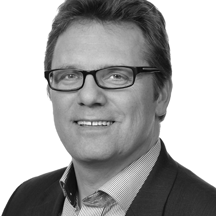 Modern Programming & C++17/C++20
Nicolai Josuttis
As software developers and system architects, we are required to know many different things; however, the foundation is still programming. And in the past years many things have changed about programming: We have new programming languages, new paradigms, more and more parallelization, and improved programming tools.This track reports, documents, and compares interesting, remarkable, and helpful aspects of programming in general and new/established programming languages in particular.
Architecting Web Apps For Humans
Stefan Tilkov
Web applications have become and remain the default user interface for most applications today, despite having been declared dead a number of times. While the technology used to build web apps has moved on, some fundamental principles remain. In this track, we'll take a look at the state of the art of building great modern applications on the web. How can make applications accessible, secure, evolvable, stable – while still being fun to use? When we build them, how do we strike the right balance between shiny new things and foundational patterns? What new techniques, technologies, standards and best practices have been found to work best – and for which kinds of applications?

Keywords:
User experience, user interface, and design intersections and interactions
Accessibility, Security, Privacy in web apps
Single-page apps, server-side rendering, and mixed models
New and emerging browser standards
Long-term maintainability for web front-ends
Best practices for HTML, CSS and JavaScript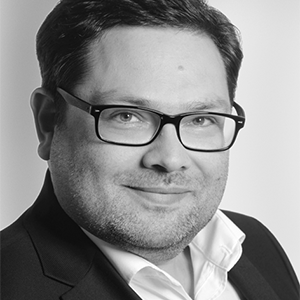 Business Agility
Marc Bless
Applying an Agile framework on team-level and implementing an Agile scaling framework do not help to act agile on the enterprise level. This track dives deep into real Business Agility. What is Business Agility and what is necessary to create an Agile Enterprise? Is there a way of a soft transition or is a radical transformation mandatory? In this track we want to show and discuss conceptual approaches as well as case studies.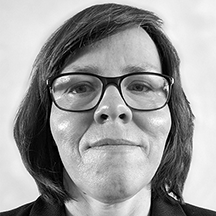 DevOps & Continuous Everything
Dorthe Lübbert
The term "DevOps" popped up in 2009. In the following years it yielded many tools, methods, practices. Probably the most significant contribution of DevOps, though, was a different idea of how development, quality assurance and operations should collaborate.10 years later we'll be taking a look at the current state of DevOps from a technical and cultural perspective. The selection of topics is aimed at both DevOps beginners and experienced practitioners.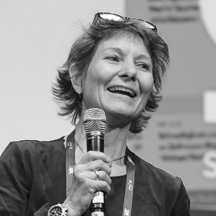 Trends & Techniques
Jutta Eckstein

In this track we are concentrating on how the details of current and future trends & techniques influence already today the interplay of software and business. Amongst other things we will take a look at the increasing automation in software development, the need for continuous innovation and the challenges and opportunities agile provides for enterprise architectures, for organizational design, and for the individuals. Moreover, we'll discuss how a monolith can benefit from DevOps.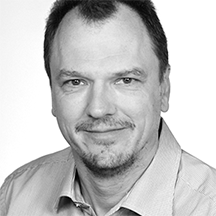 Into The Unknown: Where No Software Engineer Has Gone Before
Frank Buschmann

Signature Track - Digitalization is rapidly changing our world – with giant effects on our society and on our profession as software engineers. We are on a long voyage into the unknown, a voyage whose only constants are uncertainty and continuous change. Regarding the types of software systems we build, the practices and technologies we utilize to design, develop, deliver, operate and use these systems, and also regarding the culture, organization and processes in which we as developers perform our daily work. In this track we shed light on important organizational, architectural and technical trends of this never-ending journey and explore some far ends of their possibilities and limitations. We boldly go where no software engineer has gone before!